Actionable Threat Intelligence
We correlate your digital attack surface with the latest threats to create actionable threat intelligence. These can highlight key data leaks, vulnerabilities, misconfigurations, malicious activity, and many more.
Threat Intelligence Feeds Integrated into ShadowMap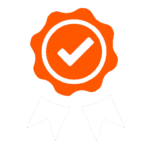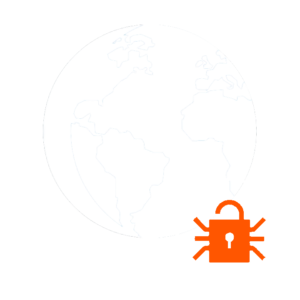 Correlate your Exposure Footprint with Threat Data
Our integrated threat intelligence feeds allow us to dynamically scan your complete digital exposure footprint for a wide range of security issues, data leaks, misconfigurations and signs of compromise. Our R&D team works towards ensuring that new threats are constantly integrated into the platform.
This enables us to not only identify your public footprint but also highlight immediate threats. Once a threat has been identified, the platform tracks it until its logical closure/
Integrate our Automation Workflows, SLAs or Alerts with Threat Intelligence Feeds
Based on the threats identified, you can trigger a range of workflows, SLAs or alerts. Our workflow integrations allow you to trigger rules in your firewalls, raise tickets to your SOC, push an alert to your SIEM and many more such actions.
You can also drive SLAs based on the findings and configure an escalation matrix, acceptable closure times, ownership for systems etc. Alerts from our dashboard can be sent in the form of emails, text messages, slack messages, etc.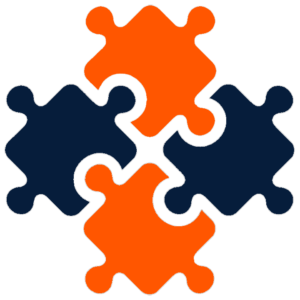 Active & Passive Threat Intelligence Checks
In-addition to a wide range of threat intelligence feeds that ShadowMap integrates with, we have also built active checks that can interact with your servers and applications to probe for various misconfigurations, data leakages, etc.
These include modules that are searching for open directory listings, services running with default credentials, applications using outdated software libraries, common configuration or log files being publicly exposed and many more.
Want to see the platform in action?
Learn more about ShadowMap and how it can help your organization.