Attack Surface Management
Our Digital Risk Protection platform continuously monitors your attack surface to identify your complete digital footprint, potential blindspots, third party platforms, cloud vendors and much more.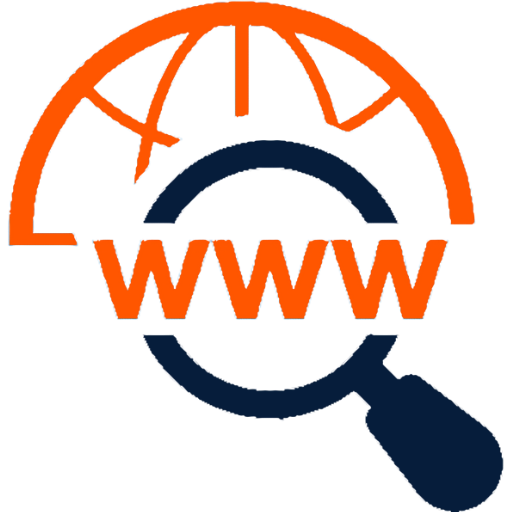 Public and Internal Domains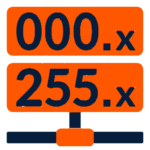 Owned & Third Party IP Addresses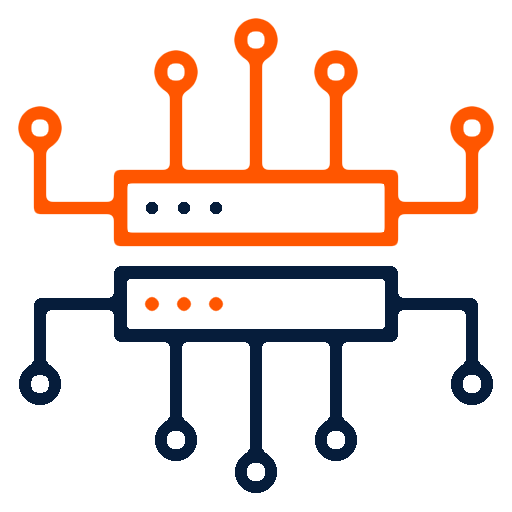 Internal & External Sub-Domains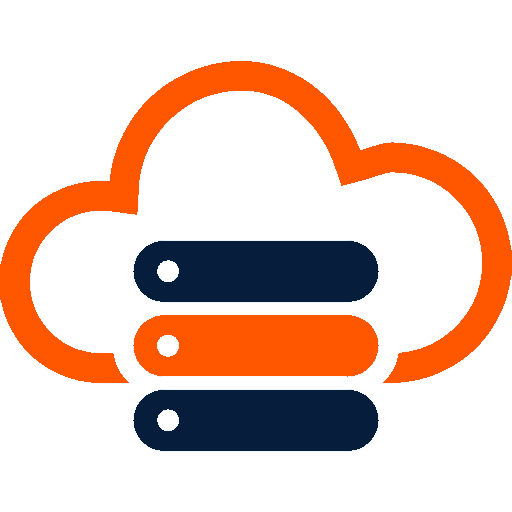 Cloud Services and Providers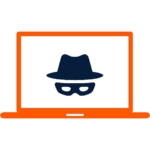 Enterprise SaaS / PaaS Platforms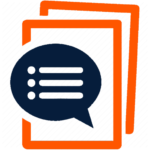 Corporate Structure, Subsidiaries & Acquisitions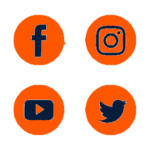 Third Party Trackers & Analytics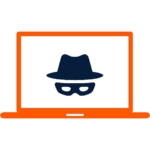 Data Collection & Online Forms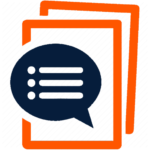 Technology Stack & Software Components
Manage your Attack Surface Area in real-time to identify your blindspots
ShadowMap maintains a near real-time view of your Attack Surface Area, which includes your Public Exposures, Shadow IT, Cloud Partners, SAAS Solutions, IoT Devices, Mobile Applications, Network Ports, etc. By continuously tracking and risk rating these changes, we are able to raise early warnings for potential risks and blindspots.
We enable your team to rapidly respond to changes that may offer attackers a pathway into your environment.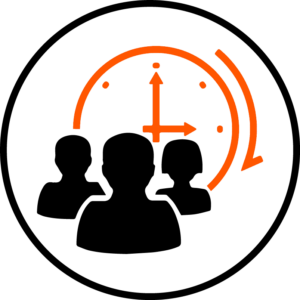 AI + ML engine intelligently discovers corporate subsidiaries, acquisitions, mergers, etc.
Our proprietary AI + ML engine leverages public data sources, compliance filings, WHOIS records, etc to create a comprehensive corporate structure including subsidiaries, acquisitions, mergers, etc.
We enable your team to maximize coverage of your global organization, while also allowing regional teams and subsidiaries to independently manage their exposures, threats and data leaks.
Want to see the platform in action?
Learn more about ShadowMap and how it can help your organization.