About ShadowMap
At ShadowMap, we build cutting edge solutions that enable organisations to manage their global digital risk. Our products have helped security teams across the world identify and mitigate threats where others have failed.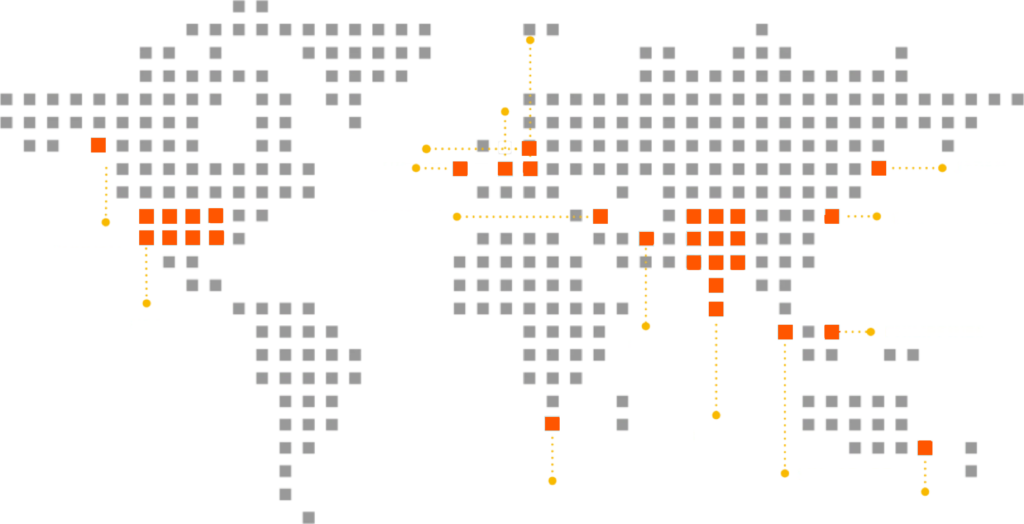 The story behind
ShadowMap

.
We
'

re on a mission to help you see around your cyber security blind spots

.
Back when your infrastructure and applications resided in your physical data center, it was easier to know what you need to protect. The focus was on building a secure perimeter around your network. But those days are over, the perimeter is gone, and your infrastructure and applications are now distributed all across the internet.
Instead today, your biggest challenge is to know what to protect. Your digital attack surface is much wider – from applications that are changing constantly to an infrastructure distributed across several data centers, cloud providers, SaaS services, partner infrastructure, IoT devices and much more.
By continuously monitoring your attack surface area and integrating your real-time digital footprint into your security eco-system, you can respond rapidly to change and maximize the coverage of your security investments. With our intelligent AI + ML powered Digital Risk Protection platform, ShadowMap can help you be agile and innovate, securely.
ShadowMap came to life at the R&D labs at Security Brigade where it was developed as a "nights & weekend project" to help customers struggling with Shadow IT and data leaks. It has since evolved into an independent, fast growing SaaS startup focusing on Digital Risk Protection.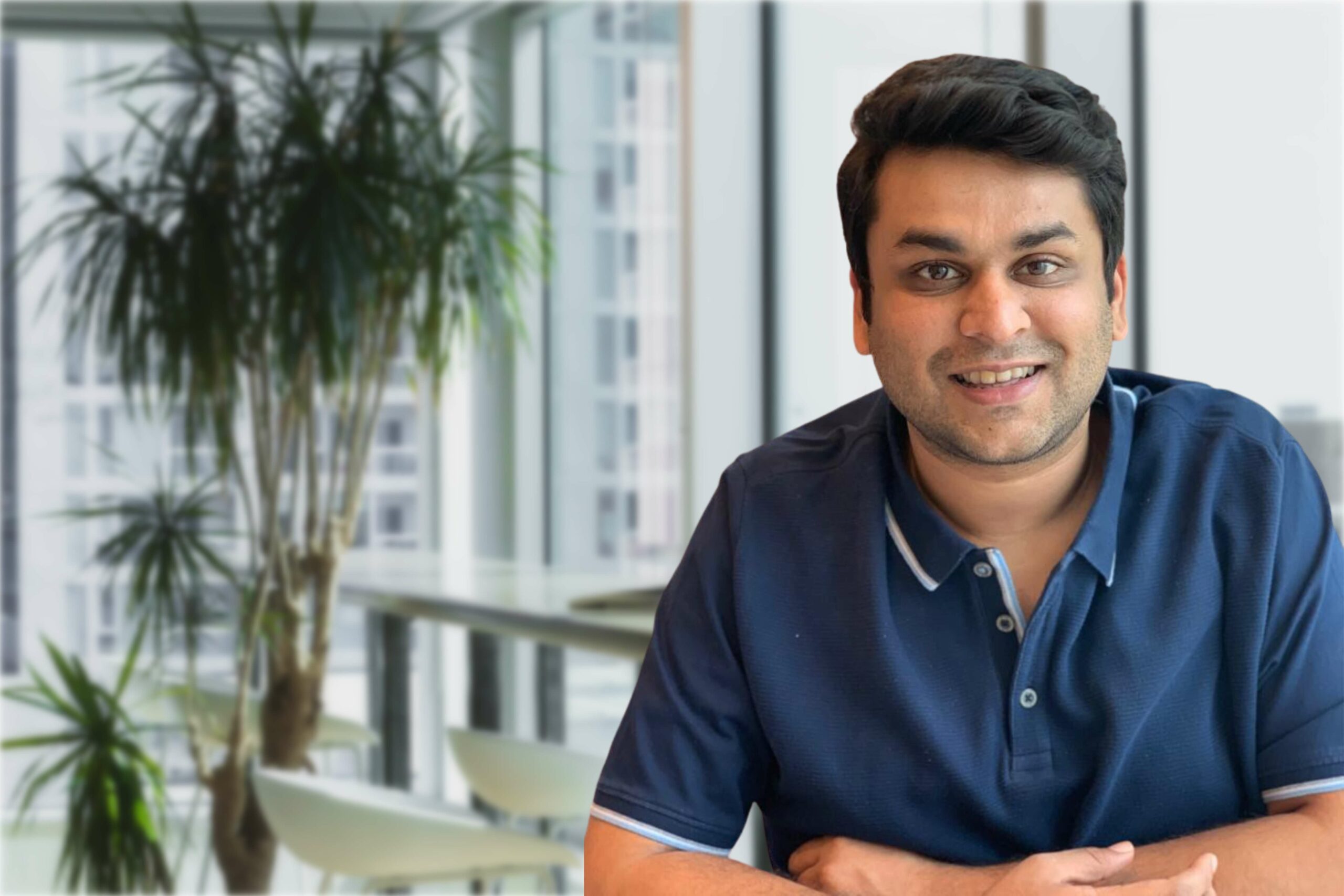 Yash Kadakia
Founder & CEO
Yash is an accomplished cyber security entrepreneur, having founded and grown both Security Brigade and ShadowMap into successful market leaders.
Yash has a laser focus on core R&D and innovation to revolutionize the sectors he works in. From introducing Expert Driven Manual Testing & AI Based Workflow Automation to Security Brigade's Security Testing Processes, to pioneering the Digital Risk Protection space with ShadowMap.
Want to see the platform in action?
Learn more about ShadowMap and how it can help your organization.