About ShadowMap
At ShadowMap, we build cutting edge solutions that enable organisations to manage their global digital risk. Our products have helped security teams across the world identify and mitigate threats where others have failed.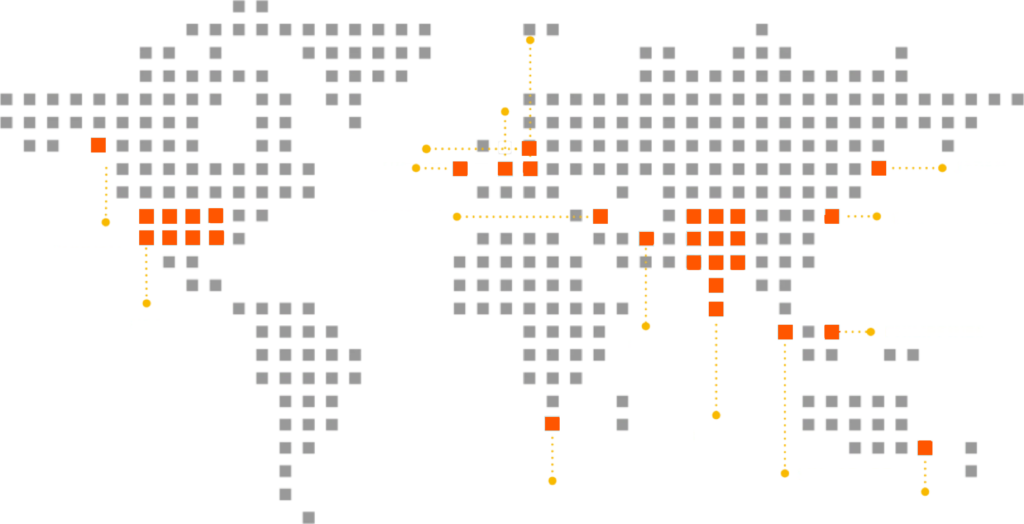 ShadowMap came to life at the R&D labs at Security Brigade where it was developed as a "nights & weekend project" to help customers struggling with Shadow IT related challenges.
The first version of the ShadowMap platform focused only on Shadow IT & Asset Inventory Discovery. On testing the platform for some of our key customers, we were forced to confront the tremendous gap in most organisations security posture and the tremendous potential for the platform.
After on-boarding our first few customers in India, we entered the EU market with our first customer and based on the feedback received we started evolving the platform to better fit our customer needs and use-cases.
The second version of our platform introduced Automation & SLA features to help ShadowMap integrate tightly with customer infrastructures and controls. The automation workflows helped customer teams integrate the platform into their infrastructure and processes and allowed them to leverage the platform to drive compliance. Our SLA modules allowed our global customers to drive compliance at a regional and subsidiary level and track all violations in real-time.
To continue adding more value through the ShadowMap results, our team worked on integrating both Active & Passive Threat Intelligence modules into the platform. It enabled our customers to not only disc the over their global footprint but also identify security issues, data leakages, misconfigurations, etc and action them before the attackers were able to take advantage.
Finally our Security Ratings capabilities were introduced into the platform to help customers quantify security controls, gaps and progress on a real-time basis.
Today ShadowMap is a comprehensive Digital Risk Management Platform, powered by a dedicated team of researchers, engineers & business teams based out of Amsterdam, San Francisco, London & India.
Want to see the platform in action?
Learn more about ShadowMap and how it can help your organization.