ShadowMap
AI & ML Based Digital Risk Management Platform
Get real-time Shadow IT & Asset Inventory Discovery, correlated with actionable Cyber Threat Intelligence. Our dashboard enables you to create automated workflows with our integrations, monitor & enforce SLAs and measure progress with our Security Ratings.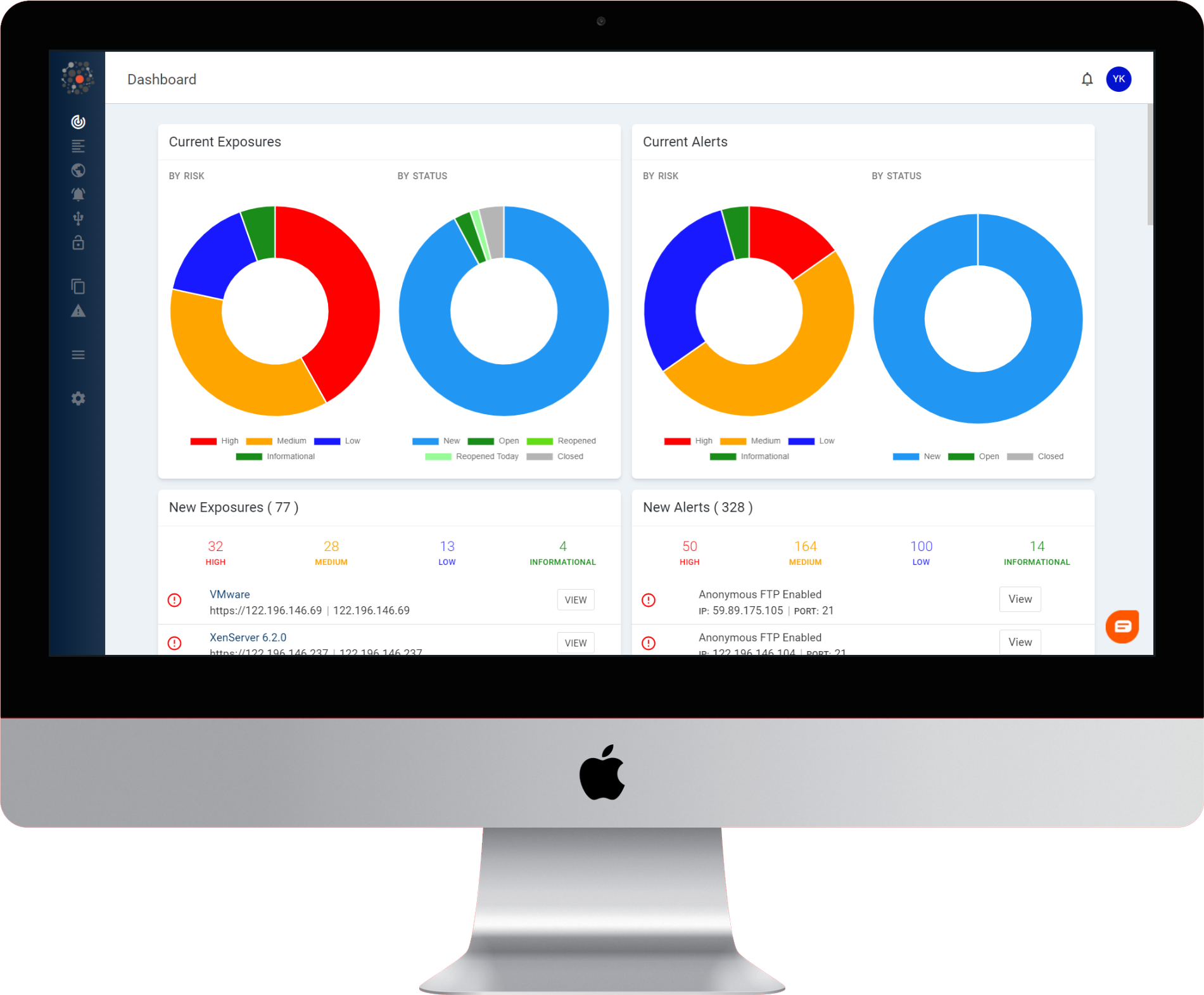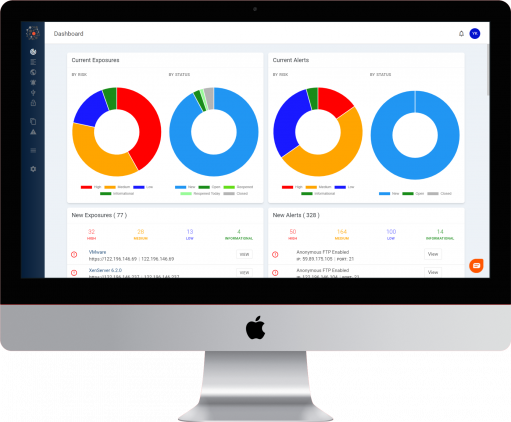 ShadowMap continually monitors your global technology landscape and helps bridge the gap between your asset inventory and your army of security products, teams, consultants & services.
For every new asset or potential Shadow IT identified by the platform – we carry out an extensive risk analysis and profiling to understand the potential threat and in-turn trigger alerts or send events to various teams, integrated security products, threat intelligence feeds or management platforms.
ShadowMap covers four key areas:
Shadow IT & Asset Inventory – Monitor the internet and maintain a risk rated asset inventory of all your exposed websites, infrastructure & Shadow IT.
Cyber Threat Intelligence – Leverage active & passive threat intelligence feeds to enrich exposures & identify immediate actionables.
Automation & SLAs – Maximize effectiveness by integrating your security infrastructure to drive compliance & SLAs.
Security Ratings – Benchmark your cybersecurity performance with real-time ratings of your key security indicators and threats.
Title
Hello world this is text