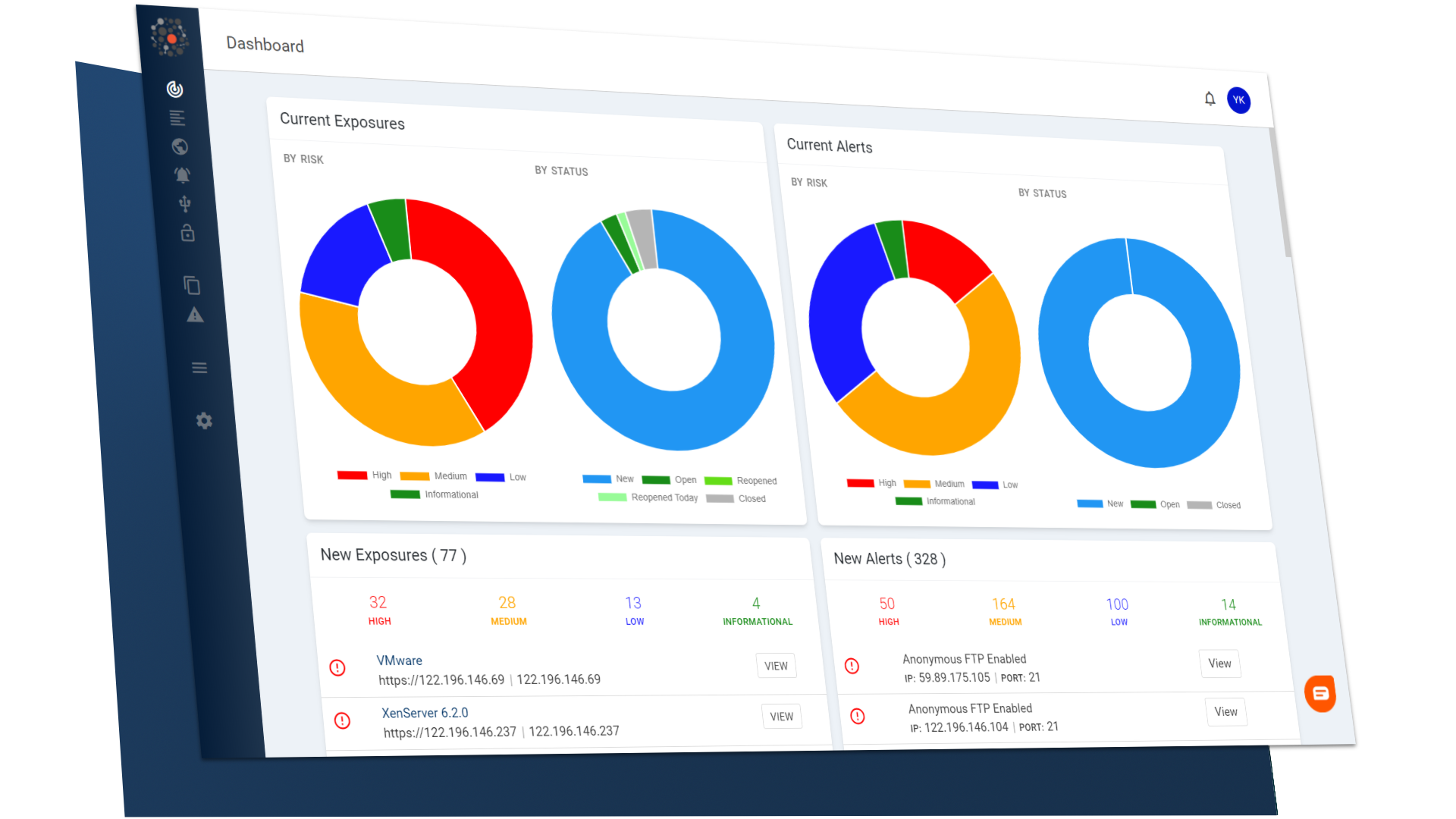 SHADOWMAP
Digital Risk Protection Platform
We see
everything

.
Internet
.

Deep Web

.

Dark Web

.
Internet & Surface Web
4,000,000,000
IP Addresses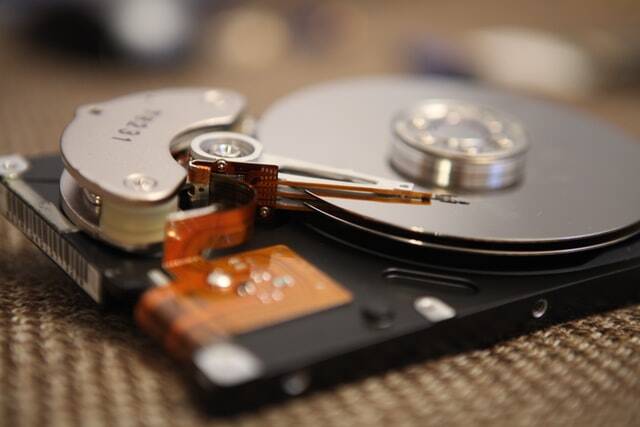 S3 Buckets & Azure Blobs
600,000+
Buckets & Blobs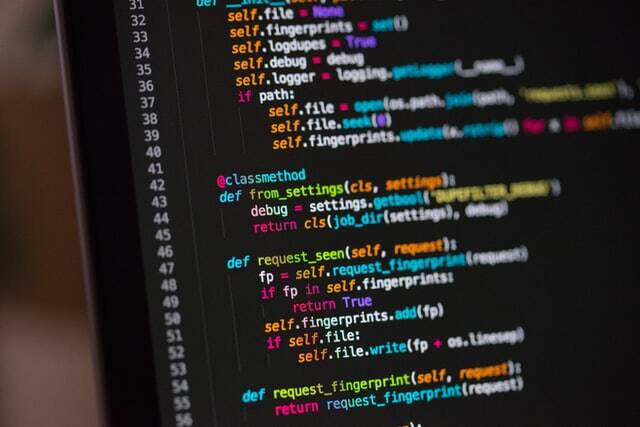 Source Code Repositories
66,000,000
Repositories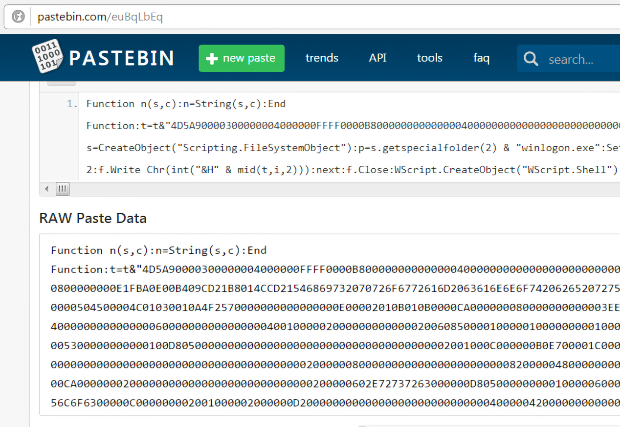 Public Pastebin Pastes
100,000,000+
Pastebin Pastes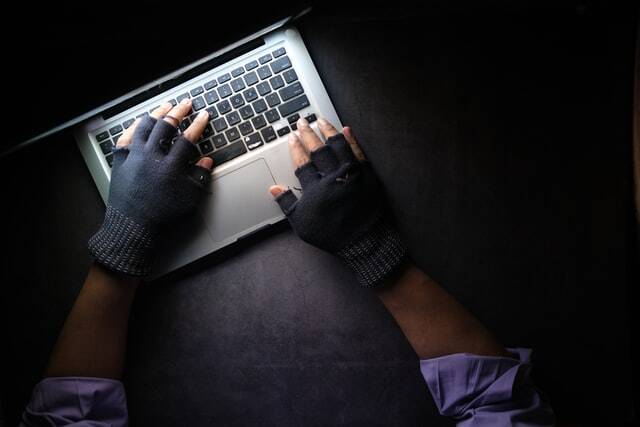 Dark Web Forums & Discussions
50000+ Dark Web Sources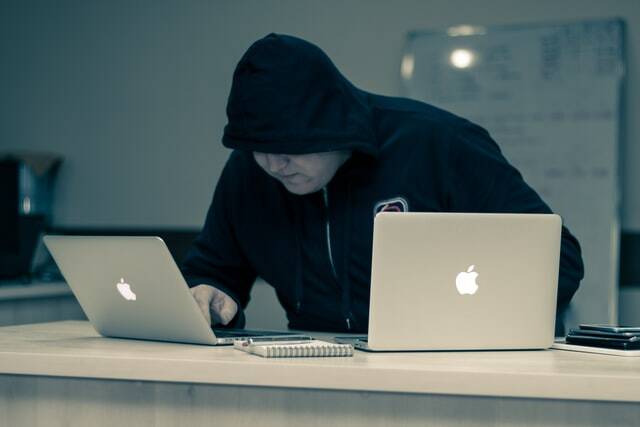 Third Party Data Breaches
11,595,885,292
Data Breach Records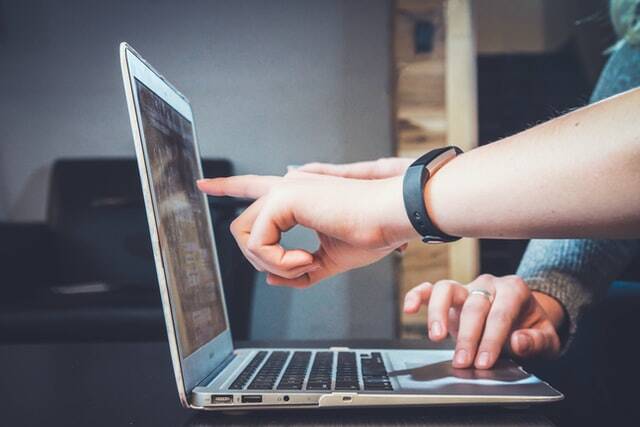 Public Domain Registrations
400,000,000
Registered Domains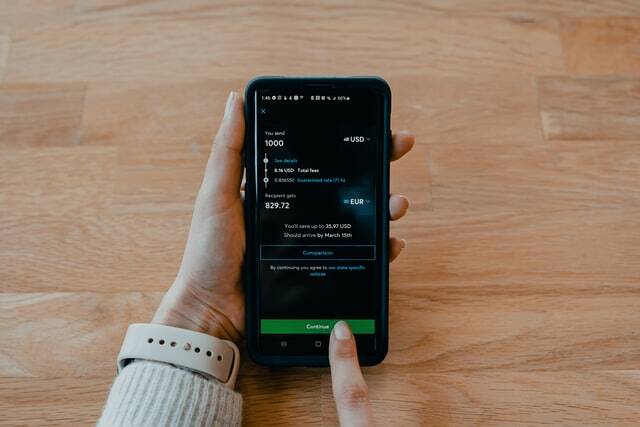 App Stores & Mobile Applications
4,000,000
Mobile Applications
Stories of Chinese Intelligence Firms leveraging Big Data Analysis, Social Media Platforms, LinkedIn, Mobile Devices, SIGINT, etc are all over the internet.  However the recent stories about the Zhenhua Data Leak in the Indian Express caught our attention and we...
In-regards to the "Inside Aarogya Setu" blog post that was published by our team on the 12th of August 2020. After consultation with relevant stake holders, we have the following updates that we would like to share: As stated to us, the code that was published on...
ShadowMap's AI & ML based digital risk management platform has discovered a new data breach on the darkweb that impacts 29 million users of the online dating website, Zoosk. Zoosk is an online dating service available in 25 languages and in more than 80 countries...